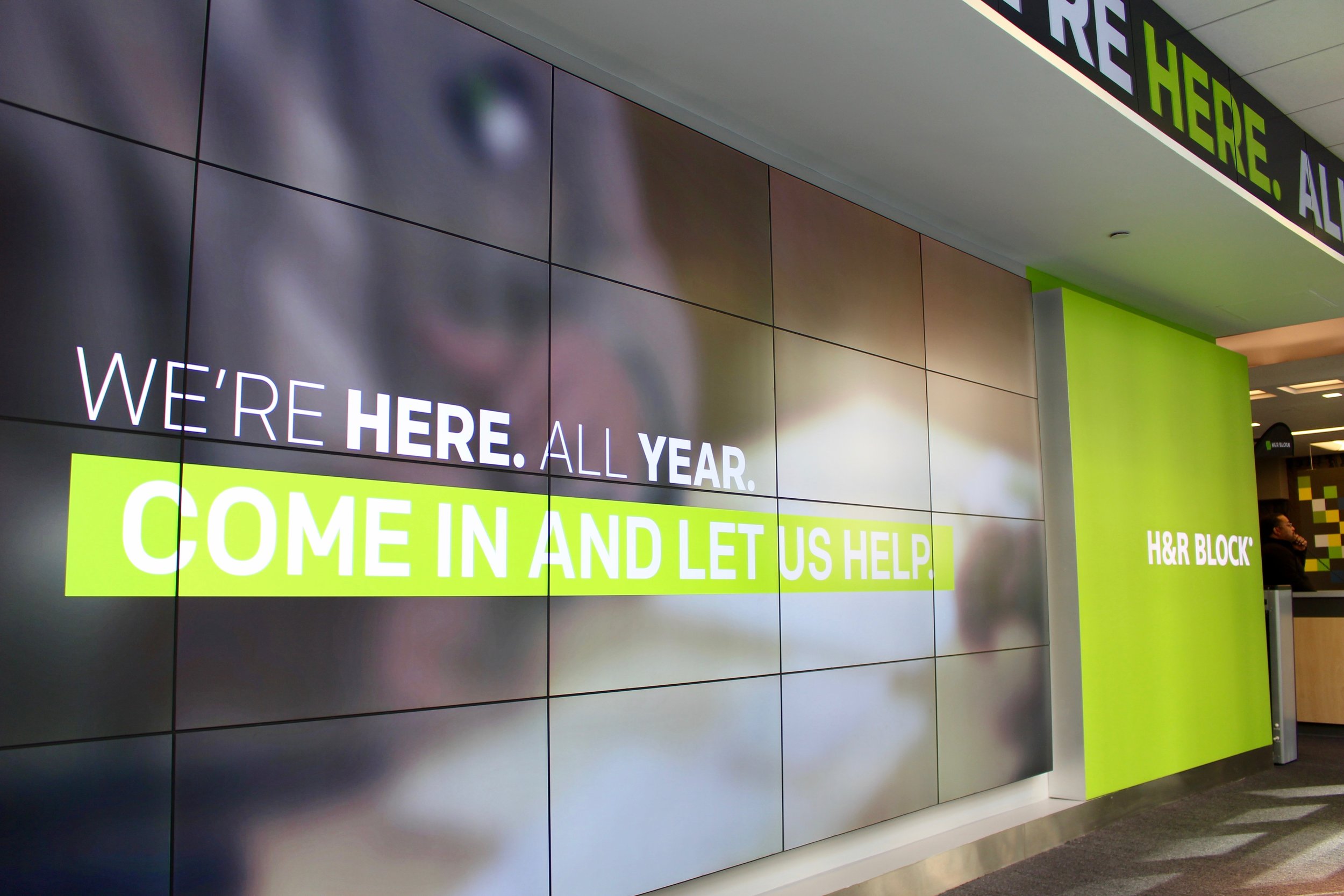 H&R Block - Time Square Flagship Office
August Hour is proud to be the Creative Video and UX Content Designer for the H&R Block Flagship Office in Time Square. CLICK TO SEE MORE.
Awan Ater -- Della Lamb
From a feature we produced on Kansas City area refugee charities, Awan Ater is a volunteer for a wonderful Kansas City non-profit, Della Lamb.
General Mills Fillows
Product Photography, Animation and prop styling. CLICK TO SEE MORE
Texas Cars Direct
We love working with this Dallas institution. They pioneered the hassle-free luxury car buying process. CLICK TO LEARN MORE
Google Home
Can't tell you how much fun we had working on this product shoot for Google Home
Mayor Sly James - Harvard Kennedy School
From our feature on Turn the Page KC. We were chuffed to learn that former Kansas City Mayor Sly James used our portrait of him for his bio at the Harvard Kennedy School Institute of Politics.
Gilbert - Studio Manager Trainee
Man in Black Hat, San Lucas Toliman Guatemala
From a feature on Kansas City non-profit, Unbound. This man lives in San Lucas Toliman, the birthplace of Unbound, a top-rated non-profit matching sponsors with families throughout the world to lift them out of poverty.
Picco - Senior Studio Manager
Dior
Razor Girl
Cover photo, Love Locket Records
Fruit by the Foot
Bliss Skin and Beauty
Diego Jr., Santiago Atitlan, Guate.
Penn Valley Skate Park
For our feature on Community-driven development, including skateparks in Kansas City.
Swedish Fish
Harrison Street DIY
Fruit by the Foot
Sid, Kansas City
From the Community Lunches series.
Dove Chocolate
Fiber One
Ibrahim and Hamsi
Ibrahim and his son, Hamsi, are Syrian refugees living in Independence, Missouri. This is from the series on refugee resettlement organizations like Della Lamb.
Gushers
CVS Easter